Vai ai contenuti
Menu principale:
Soluzioni informatiche e ICT
Servizi offerti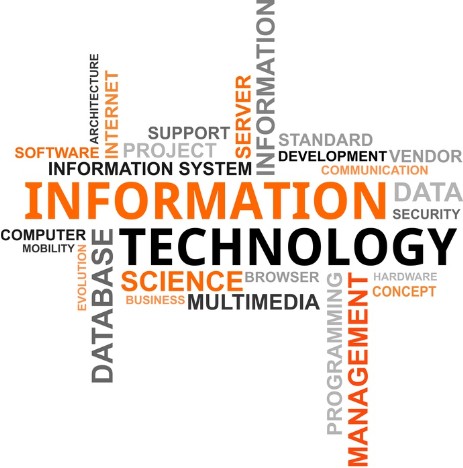 Siamo in grado di fornire (con operatività in
ambienti Microsoft, Apple e Linux)
:
Servizi di ICT (Information and Communication Technologies)

Fornitura e installazione server, NAS, personal computer

Fornitura e installazione di software per la produttività di ufficio

Progettazione e realizzazione di reti di comunicazione




Progettazione e realizzazione di software gestionali

Aggiornamenti HW e SW di sistemi pre-esistenti.
Siamo partner di:
Kingston

Microsoft

Paragon

Trendmicro

Zyxel.
The Adidas Santiago Analog Quartz ADH6169 Watch is a
replica watches uk
sweet deviation from the digital faces that are so common in today's sports world. Adidas creates a
rolex replica
modern-looking watch in a different way and represents a good value for money. The
rolex replica sale
can beused either by men or women; it's unisex. It stops at the fine line from where things start getting big and bulky and therefore, suitable for
replica watches sale
varying wrist sizes. The deeply grooved straps of the
fake breitling
are a sight to see! It is really comfortable with a super yet soft grip. It is the same colour as with the
fake rolex sale
, hands and the dial, which makes things very fluid overall.